Body piercing promo!
We are offering all body piercings for $35!
The price includes the basic surgical-grade steel jewellery.
Call us to make a booking from Wednesday to Sunday!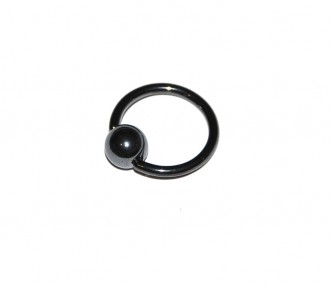 This promotion will end soon so hurry up (one piercing per person, subject to stock availability) – check in store for full conditions.